29 April, 2020
Wonder Woman 1984 Backgrounds
Add wonder to your virtual meetings with these new WW84 backgrounds!
They didn't have video conferencing or online hangouts back in 1984. Heck, personal computers were barely a thing. But that doesn't mean we can't bring the colours and style from that decade—along with one of the most popular superheroes on the planet—to our video calls today. We have released four different brightly coloured Wonder Woman 1984 backgrounds for fans to download and use while counting down the days until the highly awaited film debuts in August. And as if that's not already enough to get us spinning in excitement like an on-set Gal Gadot, they've also released a new WW84 lens for Facebook, Instagram and Snapchat for any social media superheroes out there.
To use the backgrounds, right click on the images below, then save them on your computer, phone or tablet.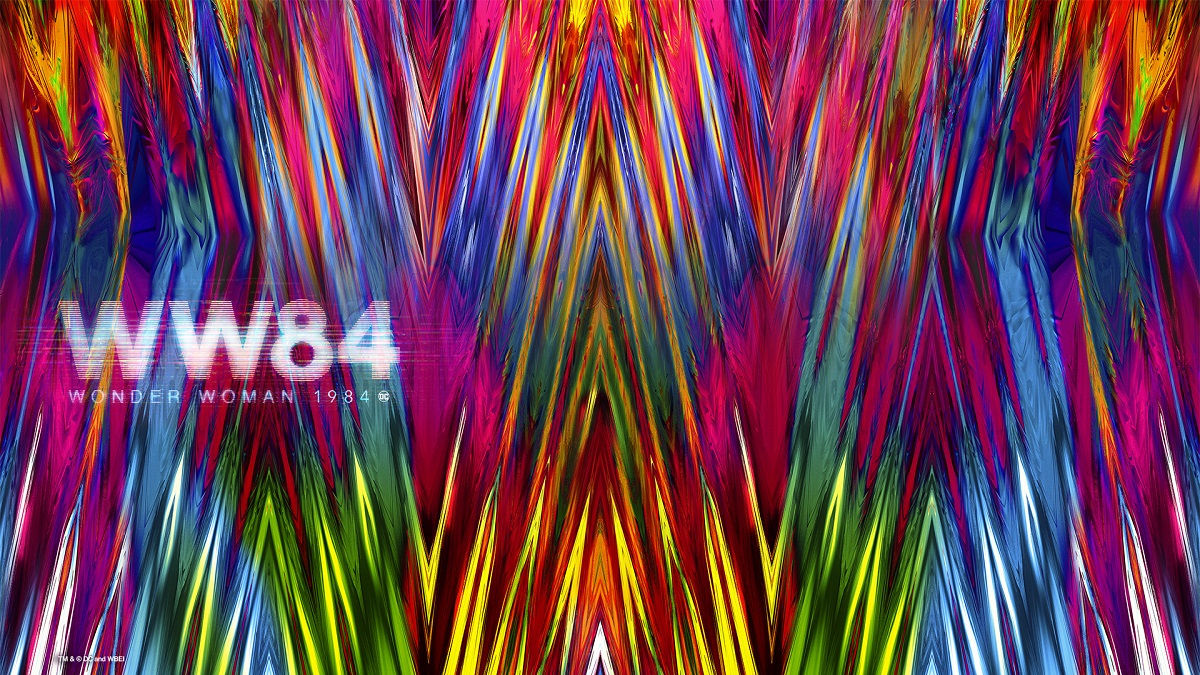 Wonder Woman 1984, starring Gal Gadot and directed by Patty Jenkins, coming October 2, 2020.