30 January, 2020
Birds of Prey World Premiere Highlights
Take a look at the action from the 'yellow' carpet at the World Premiere of Birds of Prey, with its fantabulous cast and crew flocking to meet fans in London.
London hosted the World Premiere of Cathy Yan's Birds of Prey: And the Fantabulous Emancipation of One Harley Quinn at the BFI IMAX cinema in Waterloo. 

In true Harley Quinn fashion, the conventional red carpet was given a fantabulous makeover, with a bright yellow runway, neon lights and epic character posters. Margot Robbie, Mary Elizabeth Winstead, Jurnee Smollett-Bell, Rosie Perez, Chris Messina and Ella Jay Basco all braved the cold to meet fans and celebrate the release of their much anticipated film! 


Check out the World Premiere highlights below!
 
Jurnee Smollet-Bell - who stars as Black Canary - admitted, "It was criminal that I got paid to play her, because it was so much fun."

Margot Robbie went on to describe how she still resonates with her character and that even after filming Harley Quinn "Pops out every-now and then" , which can be "scary" at times!
 
Cathy Yan said on the night that she felt the Bird of Prey story was "really interesting and relevant right now," admitting that as a female director she "found it very personal in a way."
 
Mary Elizabeth explained that through playing Huntress she "got to be really aggressive and violent, not polite or apologetic... and really kind of messy and grimy. I got to be all the things I never get to be in real life."
 
Speaking at the World Premiere, the film's composter Daniel Pemberton teased that "Gotham city has never looked like this before, you've never seen it in the day, in colour, and I love that." He went on to say he loved the character of Harley Quinn because "she's got so many personalities."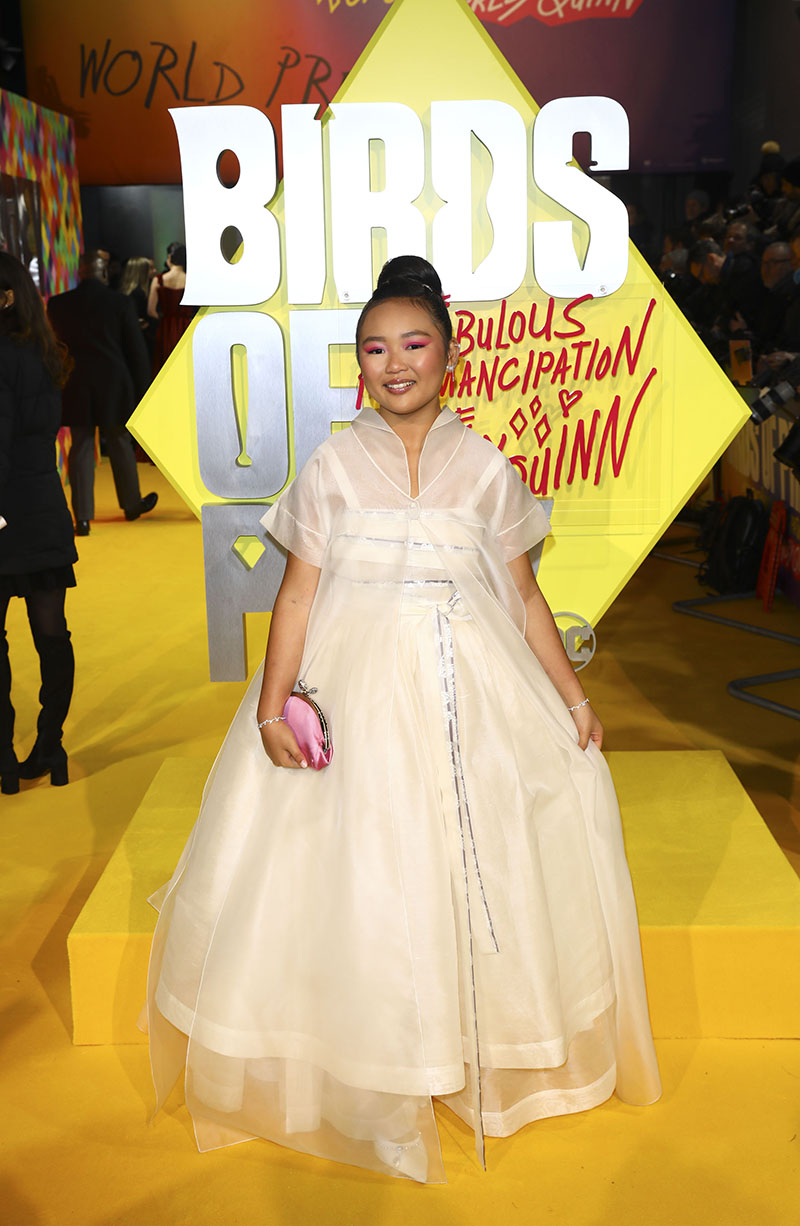 Watch the highlights from the premiere here.


Birds of Prey (and the Fantabulous Emancipation of One Harley Quinn) is in cinemas February 7.
To book your tickets, click here.
To stay up to date with all things Birds of Prey, click here.